Here's a special Message from Brasianna: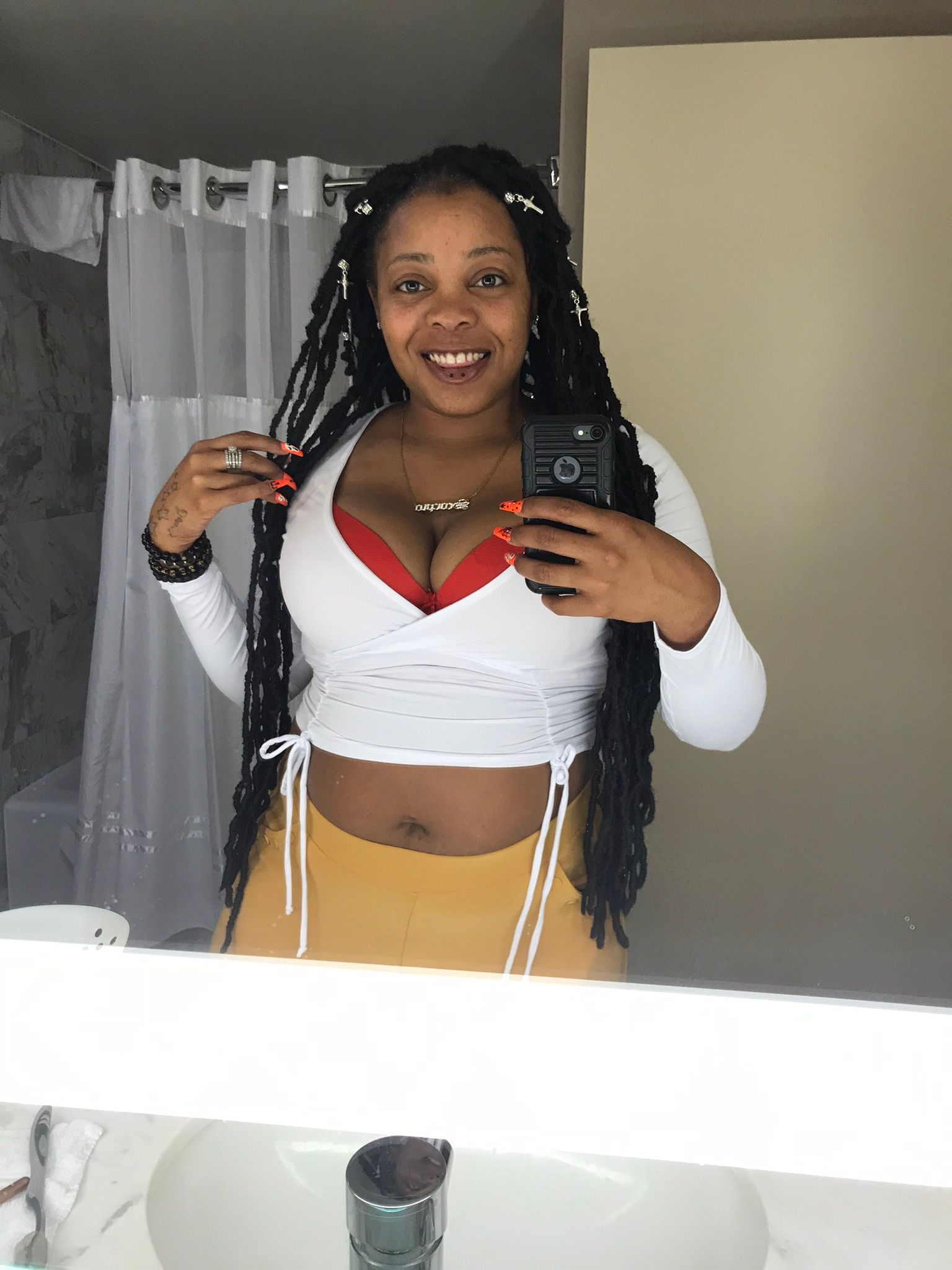 It's been an honor working with some awesome people this year. I've been blessed with a variety of opportunities and I can't wait to unfold the final projects! 
This year was a year of personal growth. I'm pretty sure you felt a spiritual struggle going on just as I have. and If I'm right, You've been winning your battles just like me. 
2022 owes me NOTHING and has blessed me with a LOT! I met new people and finally found my position in the music industry as a hip-hop/Jazz Music Producer and Project Manager. I even took the step into pricing my services.
So, I know it's only November, but I'm celebrating my New Year from November 15th-January 15th with a Special Fast I like to call, The Stagnancy Fast, Which focuses on staying away from laziness, procrastination, and disorganization and focusing on building a consistent work ethic.
I heard someone say, "People won't spend 4 hours working for themselves but will spend 40 hours a week working for someone else." I don't want to be 'people' anymore. So, Starting November 15th, 2022 I will begin my personal Stagnancy Fast with daily prayer and planning, good nutrition, and fitness, then end the day with reflection and meditation.
I believe the benefits of this fast is going to change my life for the better. The last Fast I completed was the NO Meat Fast for 30 days and I lost 14 pounds in 2 weeks!
Stay tuned and I'll try to keep you updated on the process as authentically as I can. 
xoxo,
QBU