Waving goodbye to LAF was a bitter-sweet moment not just for Brasianna, but for the entire staff and some of its members.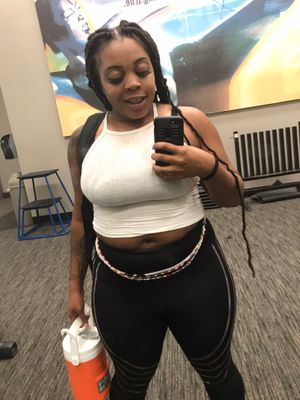 A caterpillar has to grow into a butterfly, and Brasi has been soaring high with multiple projects, new performances, and Body Goals.
"Don't Sleep On Me" All Female Cypher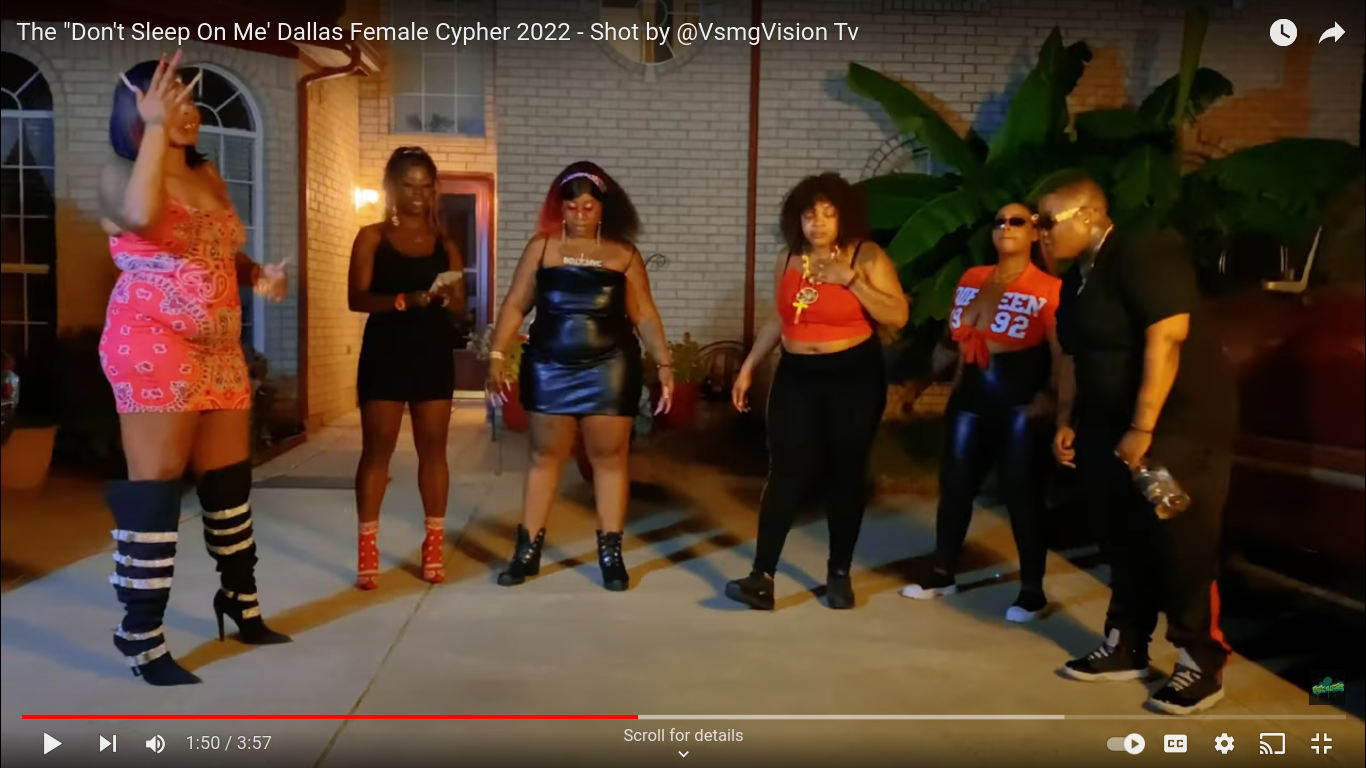 Bebe Allstar pulled together 7 of the hottest upcoming female rappers in Dallas for an official Cypher. "This proves that we have the organization, skill, and bodies needed to be successful," states Brasi. "All we need now is some money."
A lot of people believe rapping in Dallas tryna blow up in Dallas is like a mechanical pencil with no lead: pointless. But that's not true, and the harder the group works together, the better they all will become. Stay tuned in!
Backwood Bobby 2
Oklahoma Native Artist, Narkiss Released Backwood Bobby 2 to all streaming platforms and threw the livest listening party of the Year in Lewisville at the Luxor Hookah Lounge.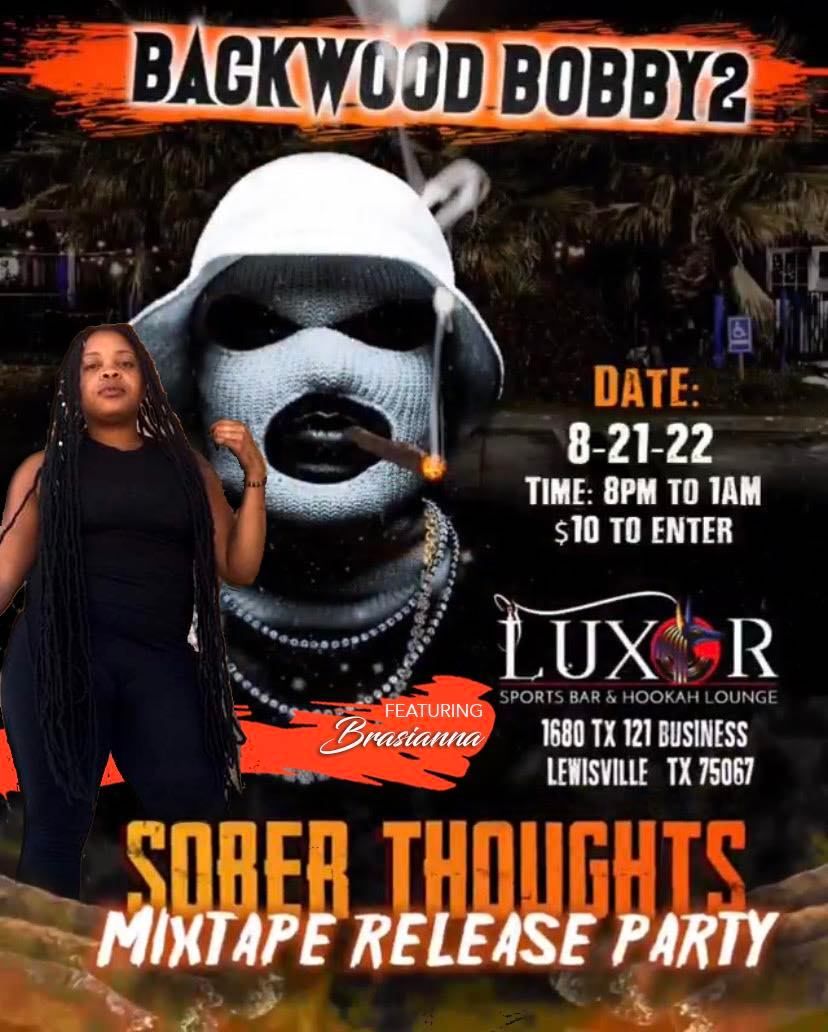 Don't Miss the next party or any other events! Subscribe to the official website and get updates on performance slots and vendor opportunities. 
Venimeux Records
In honor of the passing of the Great Yung X'Clusive, Boss Venom from Venimeux Records, LLC, who also is featured on the Don't Sleep On Me Cypher has partnered with Brasianna For a plethora of projects and tours. Check out the official website (Designed by Brasianna) and subscribe to stay up to date!
---
Are You a Social Media Jailbird? Are you constantly getting banned from posting and sending messages on social media? Reach out to @brasianna_ and get some help on your own website. Having your own website allows you to be yourself or your business with no restrictions.