Most people still hate Mondays, but you can't wait for that bright early morning when you move how I move.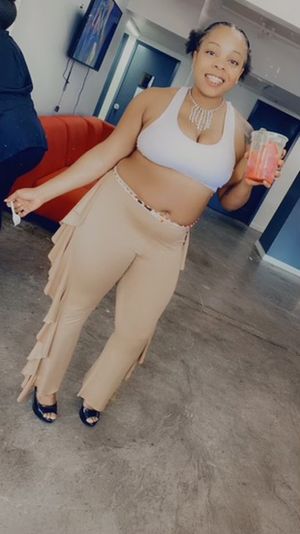 Monday smells different from any other day to me. It's like the smell of goals, plans, and projects. It feels like success and motivation. Everyone seems to be working together for a purpose bigger than me. 
Last week I did something super spontaneous... I bought a guitar. I've never played guitar before, and I can't even read music. I've always wanted to play the guitar and over the last few years, it's been heavily on my mind. 
I came home with my guitar, sat down in front of my girls, and thought "If I learn how to play, I can teach them to do the same". 
On Sunday, I went to BellaTony's Texas Social Club Sunday Funday Event and I took my guitar with me. The energy I received from the people around me was amazingly fulfilling. I felt good, I felt like I made a great choice, a powerful choice.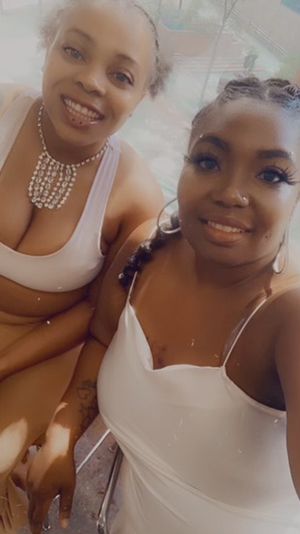 This Morning, I'm sitting on my couch, making beats and staring at my guitar. Once I finish this post, I'm going to grab my new toy, turn on some lessons, and learn how to play this thing. One thing I know for sure is that The product isn't good without the process.
Decisions like these are made from the heart, and we have to start listening to it more often. We can do whatever we want to do. We just gotta do it! 
XOXO,
QBU