Last Month was very busy for the upcoming artist, Brasianna Unykue. Here's a wrap up!
#BTS of Outside ft. June B prod. LegionBeats
Working with JusJu was great. Very professional guy with a vision and knows a lot about computers, videos, and content creation. He was the perfect videographer for this Video.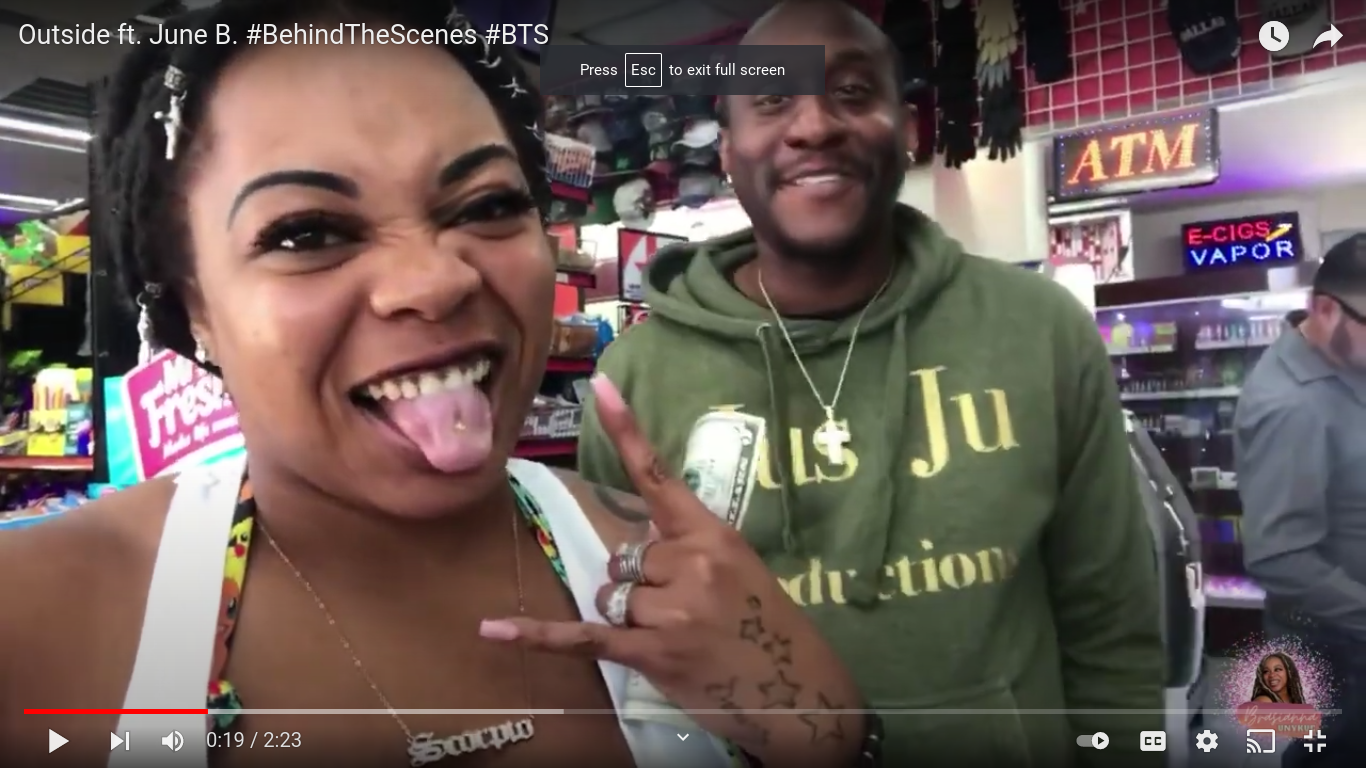 Outside was the last song Brasianna wrote before Yung X'Clusive's Transition to the Spirit Realm, along with the tracks Allinaway and Do You. Covid-19 affected the video production and ultimately ceased the entire project. However, 4 years later and with the help of Brian Howard, Brasianna was able to shoot this video. It will be released later this month!
Subscribe to my exclusive content for FREE to see it first!
No Confines Album
It's been requested. Now it's on the way! No Confines, written and produced by Brasianna Unykue will be released to all streaming platforms on October 5, 2022! When you ask Brasi why "No Confines", you get a positive, hype and intrinsic answer every time:
"I'm not tied to this world. Your opinions do not bind me. I'm free. I am not confined and I'm gonna free other people, too."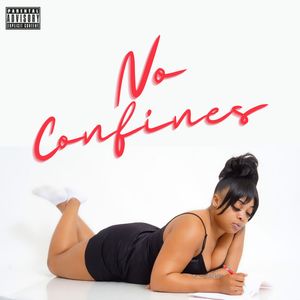 This album is dedicated to EmpowerYouPeriod.com, which played a magnificent role in breaking confines and freeing the spirits of Young American women. When you download tracks and purchase tickets and merch, a small percentage is donated to EYP for their "Because She's Worth it" Campaign. 
Subscribe to my exclusive content for FREE to see new merch items!!
Run Man Ft. Armani Rose prod. Brasianna x Budd Banga
New Music Alert!!! Click the photo to listen and download!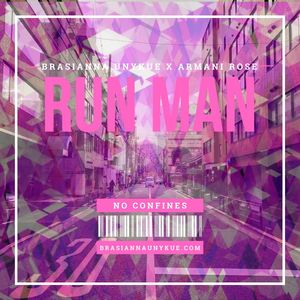 Complete Workout Goal
There are 2 things that Brasi wanted most after her pregnancy: A waist trainer and a gym membership. Fitness connection and Planet fitness were okay, But it wasn't until Brasi spent a day at LA Fitness in the sauna, jacuzzi, and indoor pool while her children were in the play area that she fell in love with her mind, spirit, and Beautifully banging body. 
I have more confidence than I have ever had. I forgot how pretty and gorgeous I was. Pregnancy and Loss can do that to you. But, If you keep trying and ask for help, you can do anything.
Last Month, Brasi completed her first 30 consecutive Days at LAFitness and it's made a huge difference.
I can't tell you it was hard because it wasn't. I wanted to be in the gym, and that's where I was found. No one can make you do anything or keep you from doing what you want.
Wait til you see what happens in JUNE!!!
---
Coming Up In JUNE
This is for my daddy, my children's Fathers, my son, and all of the men that have helped me become the woman I am today! This ticket covers entry for and 1 guest, 2 meals provided by BellaTony Exotics, and  2 T-shirts from the "No Confines" album.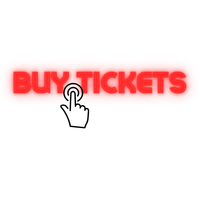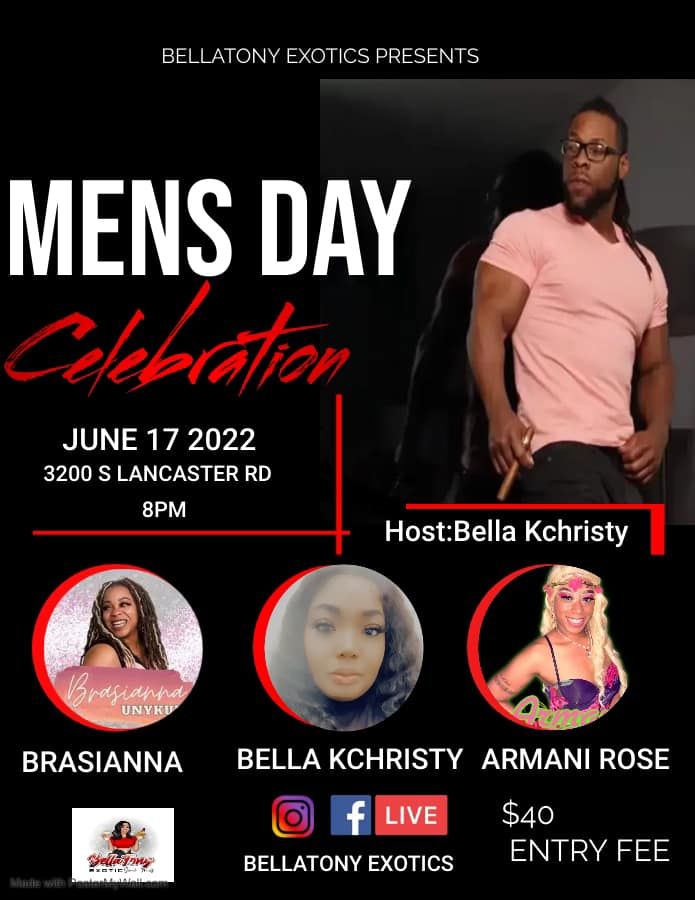 ---
Brasianna Unykue is a hip-hop artist and Personal Trainer from Dallas, Tx. With her certifications in Personal Training and Nutrition combined with her experience in songwriting and music project management, Brasianna is on a mission to spread Artist Health Awareness in the music industry through lyrics, merchandise, and performances.