People look at me crazy when I try to tell them how complex my family tree is. So complex that I don't even know who I'm blood-related to anymore. But Family is who you claim, and I claim a lot of people. 
Here's My Little batch of heaven: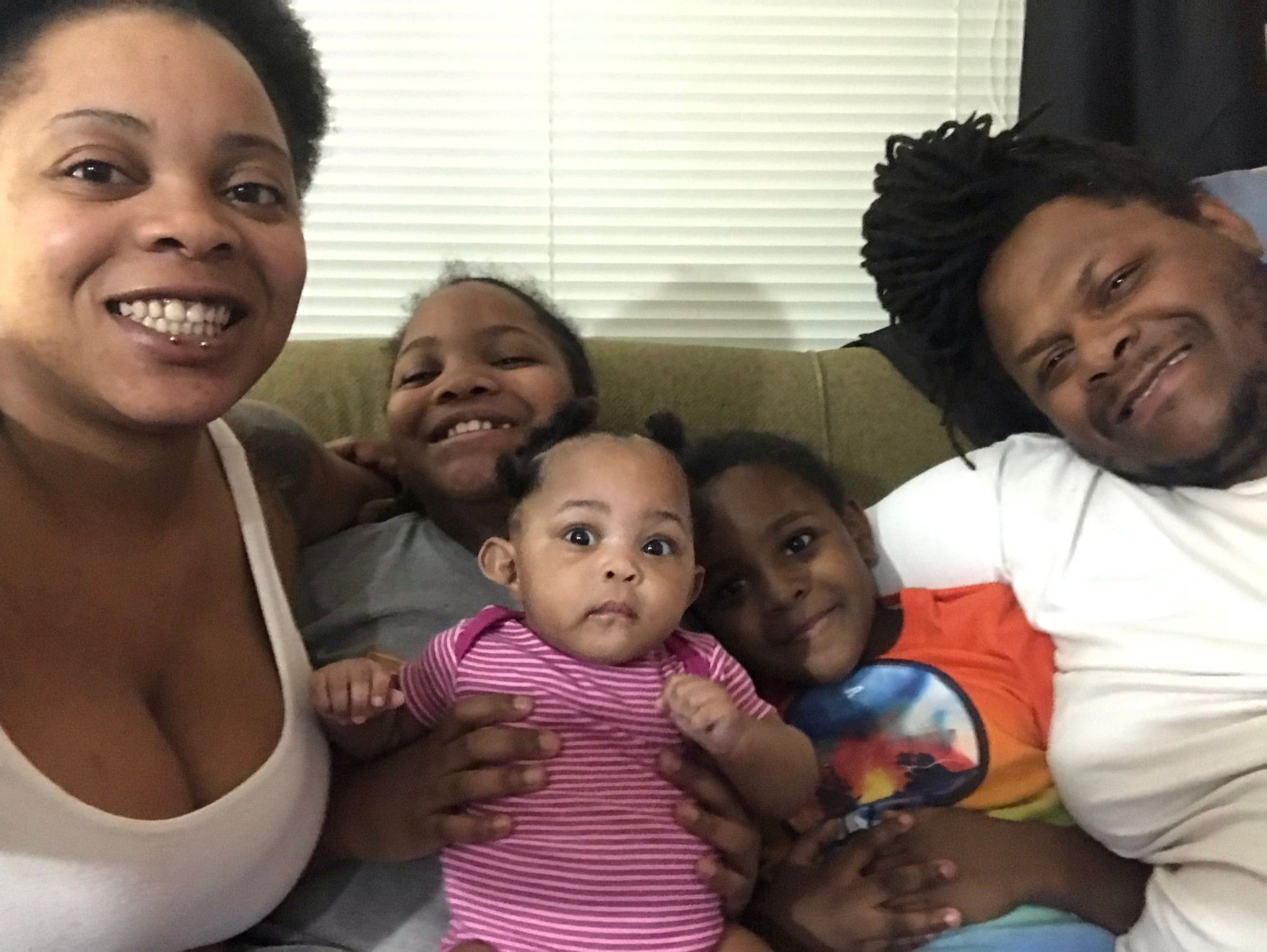 Our oldest isn't in this picture and I couldn't change the format of a picture of us all. But Yea! We're all in different generations just growing and loving each other. The little one is a character, can you tell? I think we all look alike, lol. 
But Yea, This is us!
I'm surrounded by an assortment of aunty's uncles, sisters, brothers, moms, friends, partners, and fans. As I get more photos, I'll add them to this post. Do You have a picture of us together? Send it to me and I'll add it to this thread!
---
Brasianna Unykue is an independent HipHop Recording artist, performer, and songwriter from Dallas, TX. She develops websites, creates graphics, and writes blogs, biographies, and short stories. She has worked with multiple teams and individuals such as Yung X'Clusive, TDX Media, Narkiss, Bando 114, Issa Rap TV, Dirt Beats, DJ Johnny Rip, PopUp DFW, Bella Tony Exotics, Empower You Period, JSC Productions, A-List Photography, Audio Heaven Studios, Lyre Luciano, and many more.