Spaceship Ohayses and DJ Lady Jaroq deserve their flowers for the awards show they presented last night.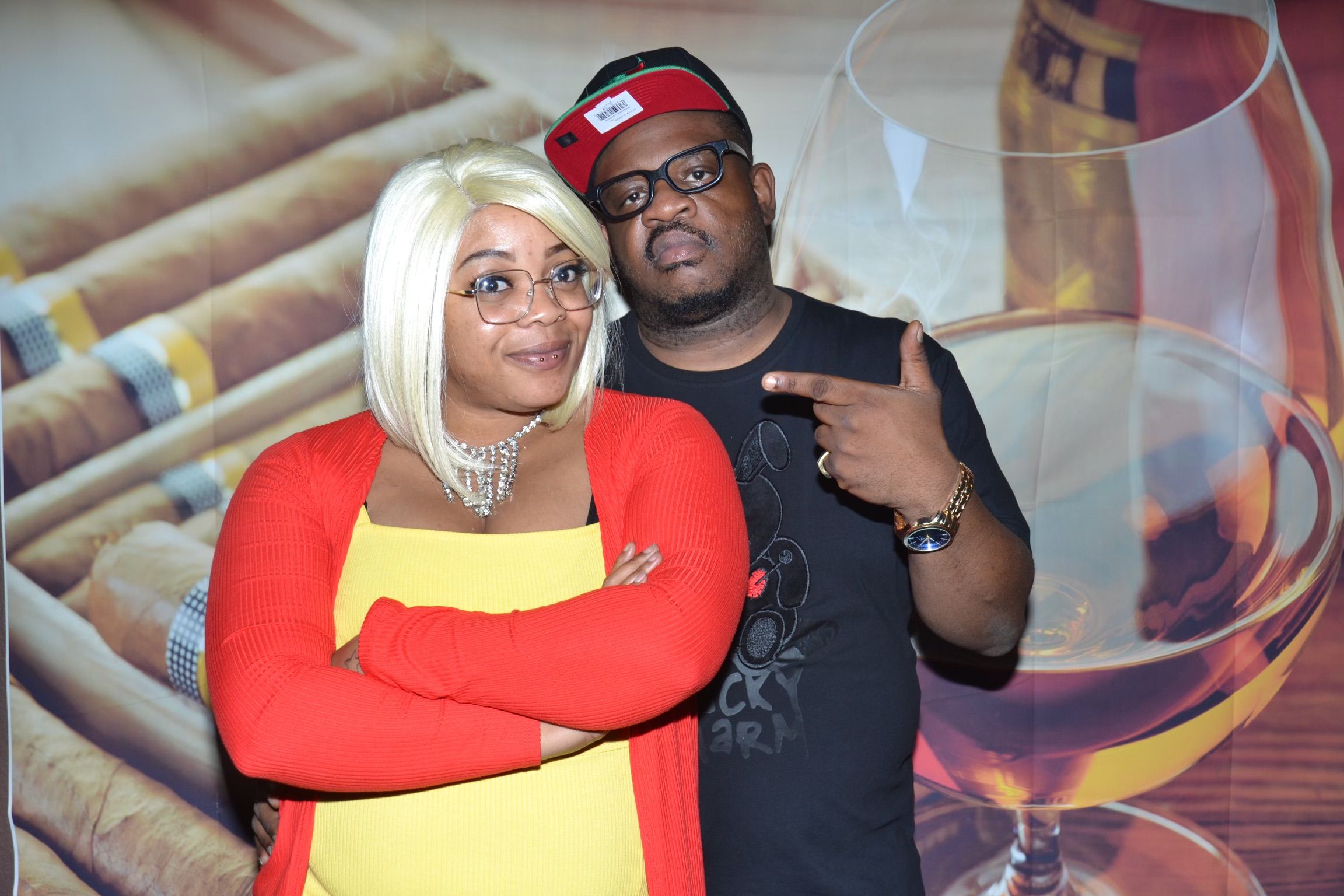 No, It wasn't the Grammys, VMA's, or the BET awards. It was better than that. Greater than that. In the words of Dallas native artist and winner of the Song of The Year, XO (The Best Show In Town), "This is like a family reunion."
And that's exactly what it was. The Wildout Radio 6th Anniversary Awards Show was held at the Allure Jazz and Cigar Lounge in Duncanville, TX. Watch The live video
While I was on my way, I tapped into the Facebook live and heard Muzikal Alkhemizt the Band opening the show right on time. My first time hearing them was on a Friday at PopUp DFW with DIRT Beats. Spaceship was the host that night, too.
When I got there, I got a seat next to Solo Tx and 2wice. That's when Vanessa Bernard from Virtue International Photography Began snapping these gorgeous pictures of me and Brian.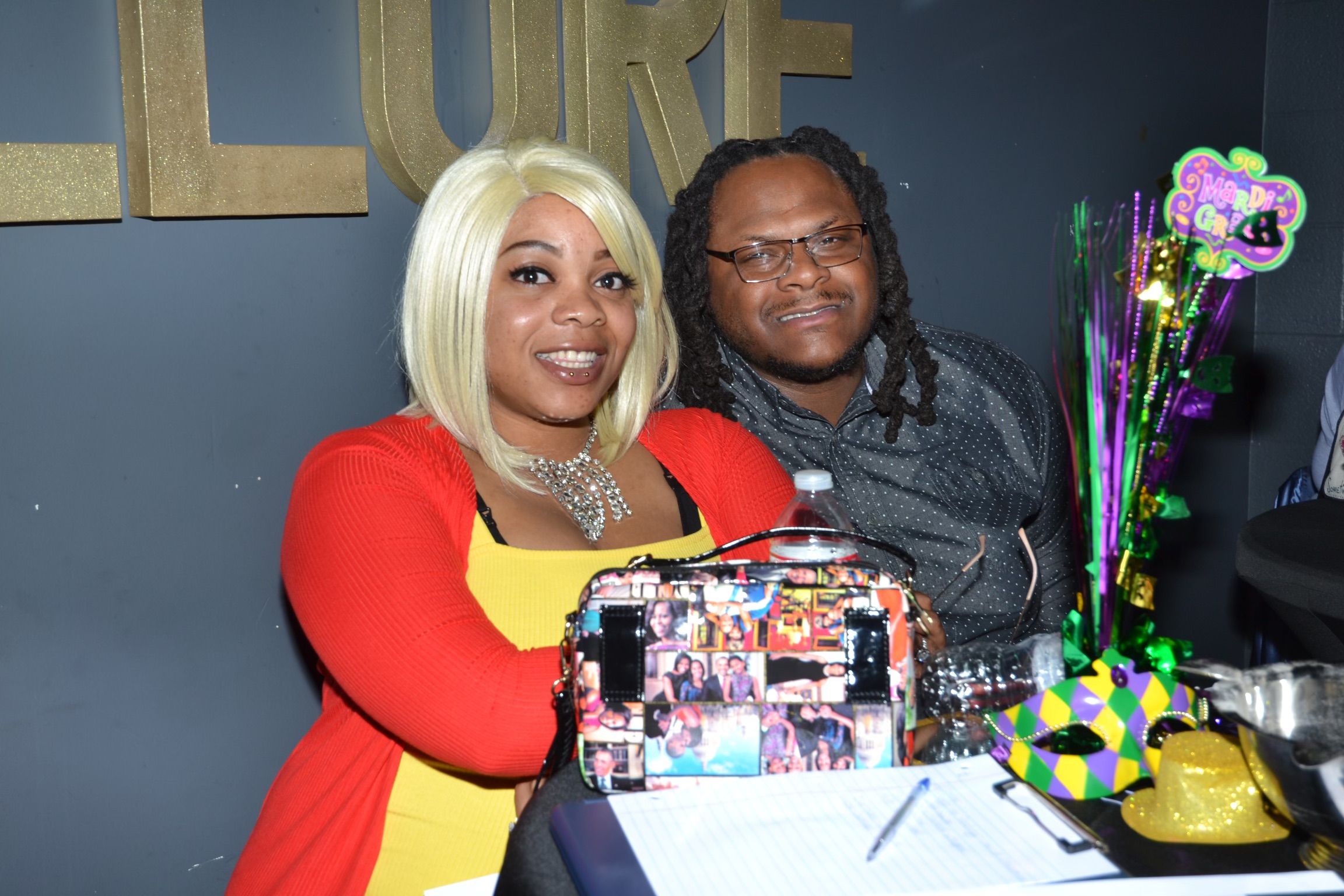 Throughout the night, I passed out flyers and met 2 really awesome people. 
I've heard his name for years, but I've never seen him in person. Pikahsso, Winner of the Underground Legend Award has an intrinsic, weird music vibe that makes you smile, regardless of what's going on. I got a chance to shake hands and talk to him a bit and one thing I can tell you is that good energy attracts. (The red and black Adidas topped it off!) I shook hands with Hulk The Manager as well. He won Manager of the year and had a few of his artists in the building, too.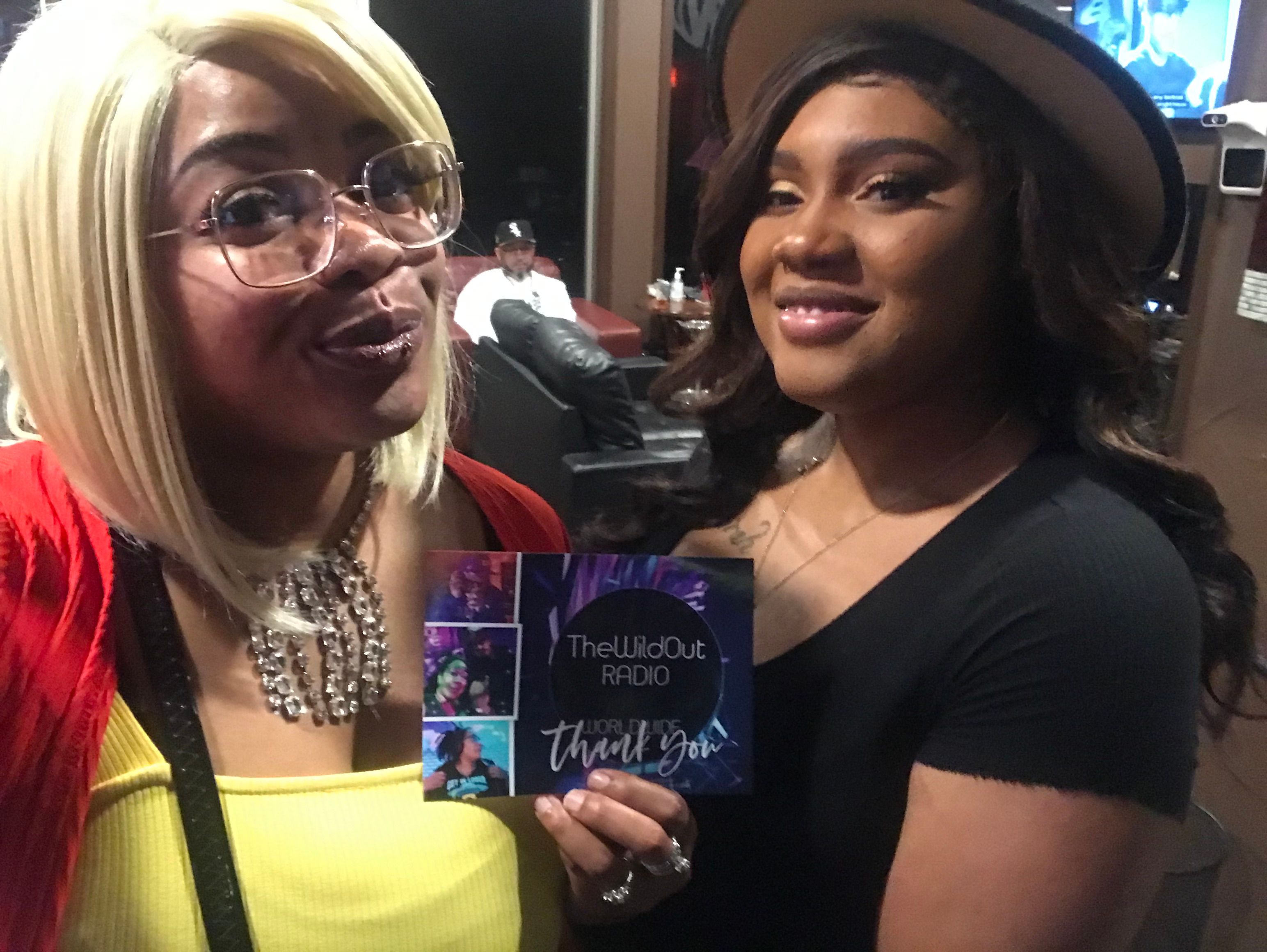 I had to stay til the end, because my big brother and favorite artist, Narkiss hit the stage and performed Bussin. He's been on my playlist since we recorded 'die alone' together after Yung X'Clusive went home. I had to make sure I captured the moment with both of my brothers.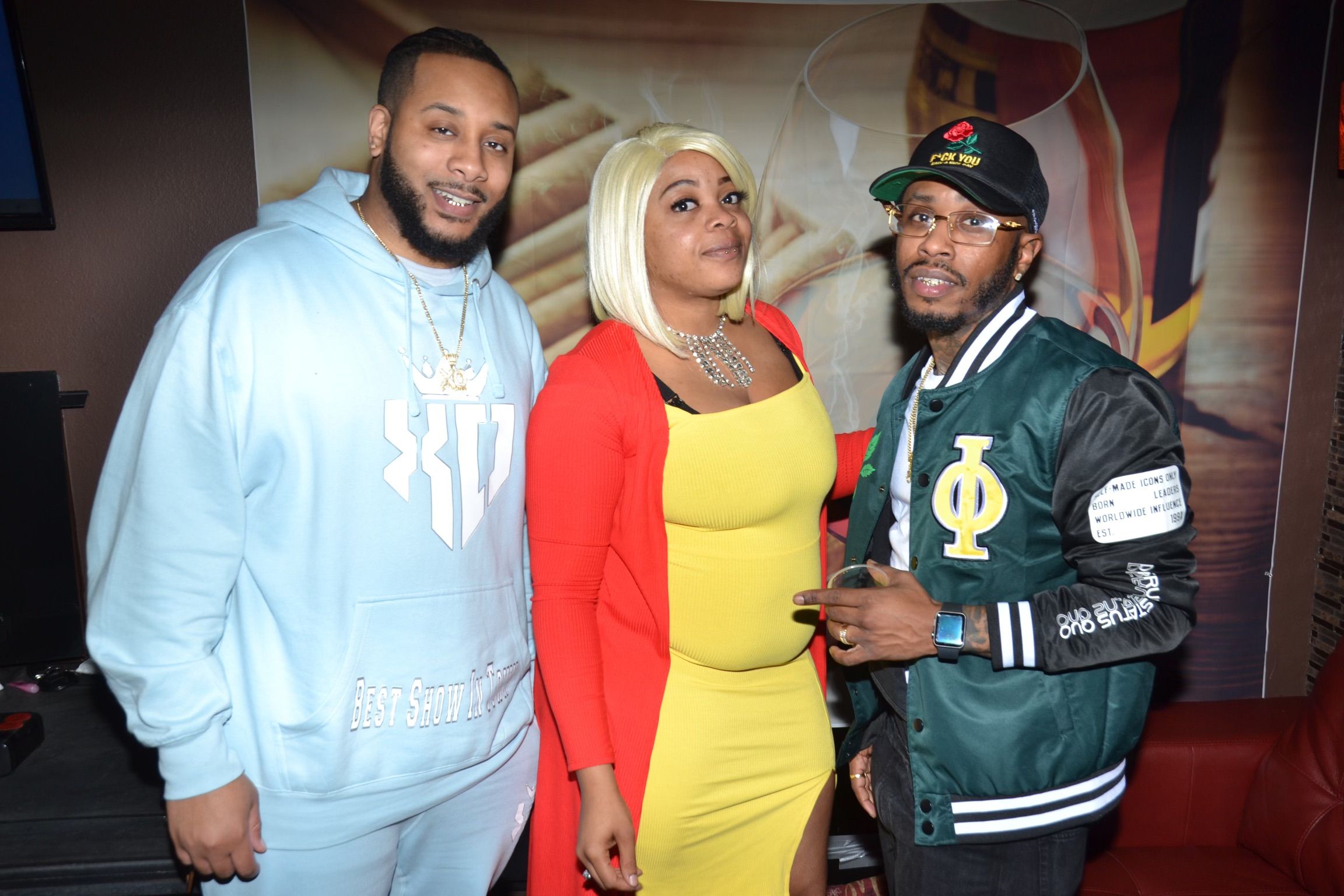 And to my surprise, The Wildout Radio recognized me and gave me a gift, too! Man I love these guys so much.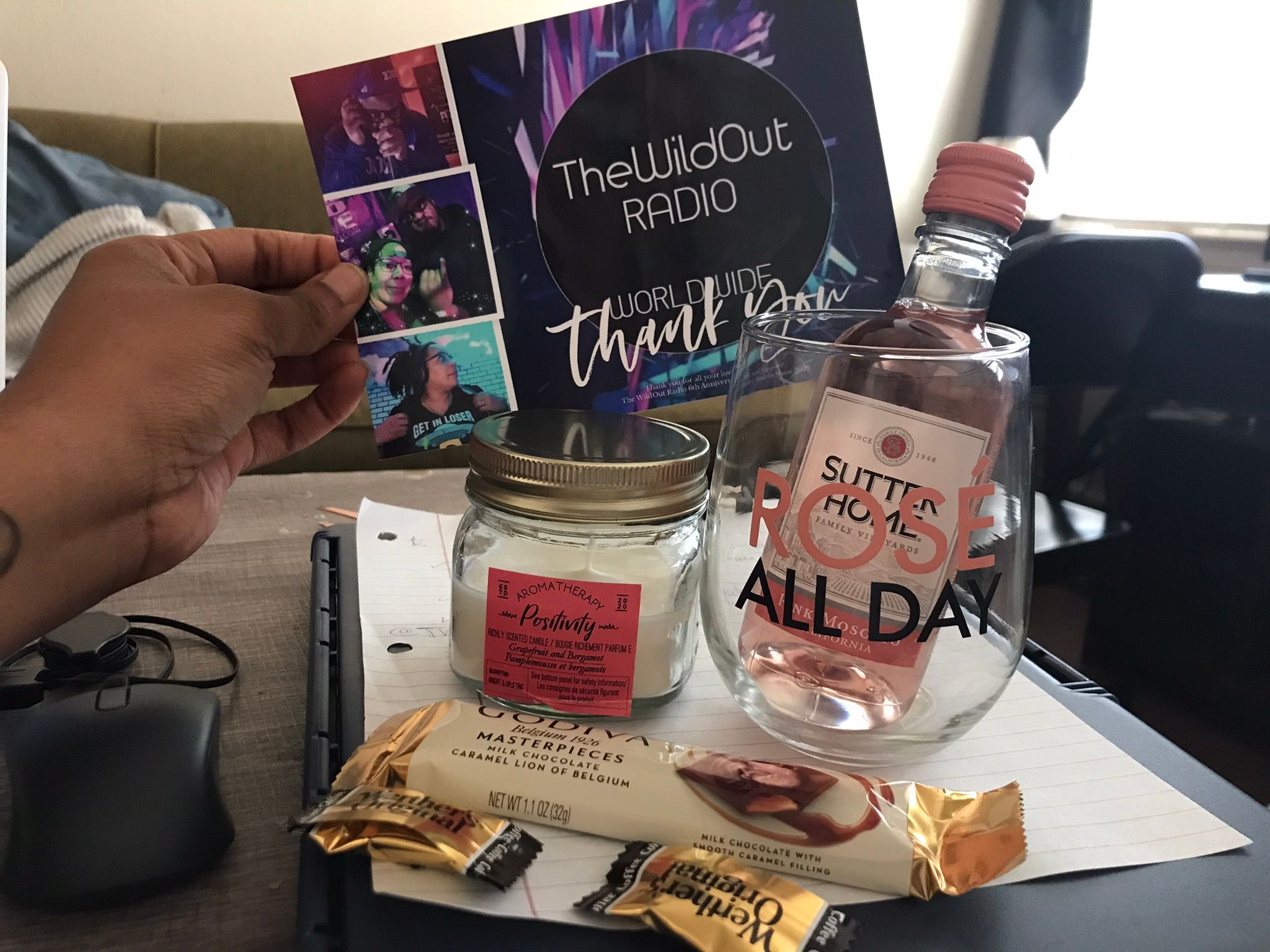 This event goes to show that the Dallas Underground Music Scene is, has, and will always make an amazing impact on the entire world. Every artist last night has honed their craft and continues to grow and support their community. I'm proud to be a part of the process. 
Reach out to any of these individuals through the links I tagged. They are more than open to working, booking, and collaborating on future projects. (So am I!)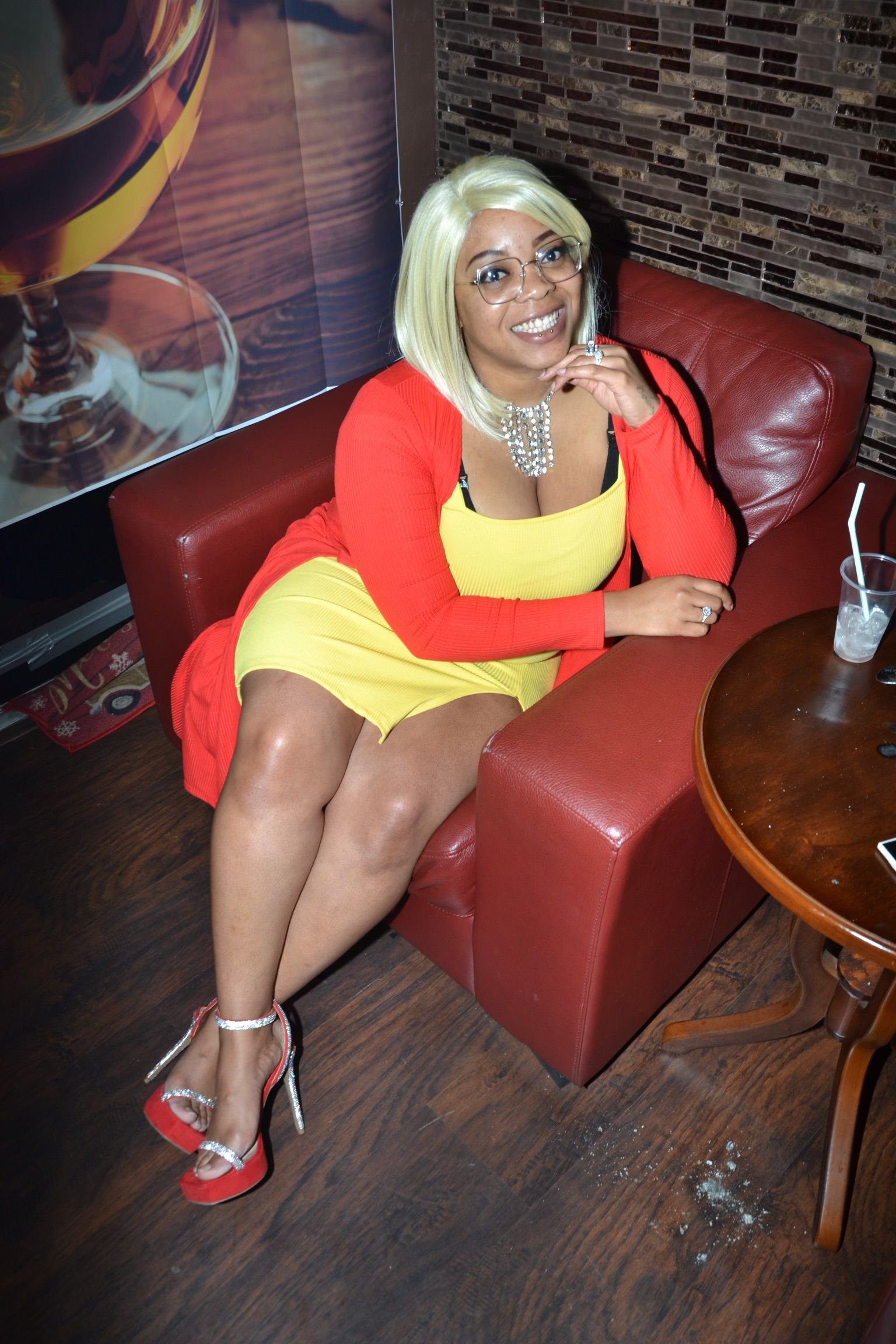 Dallas Artists If we keep working like this, God will keep blessing us all. I'm proud of you and I love you so much!!
---
Brasianna Unykue is a Mom, future wife, certified personal trainer, nutrition coach, and musician from Dallas, Tx.  During the early stages of her career, health concerns hindered the growth of her career and family. With her certifications in Personal Training and Nutrition combined with her experience in songwriting and music project management, Brasianna is on a mission to spread  Artist Health Awareness in the music industry. Subscribe to the Sunday Preparation Newsletter.