I'm ready to hit the stage again! Man, It's been so long since I got in the spotlight. I miss the loud speakers, bobbing heads, spilt drinks, and all that hype and positive energy from the crowd.
But, what I don't miss is the heavy breathing and sweating during the show, forgetting the words, arriving late, empty crowds, fake support, and so much more that I could name. 
I'm getting ready for my 1st show of 2022 at the Ridglea Theater in Ft. Worth, Tx, and it's going to be so amazing. I've learned a lot from my previous performances in showcases in the city. Now, I'm executing on that knowledge.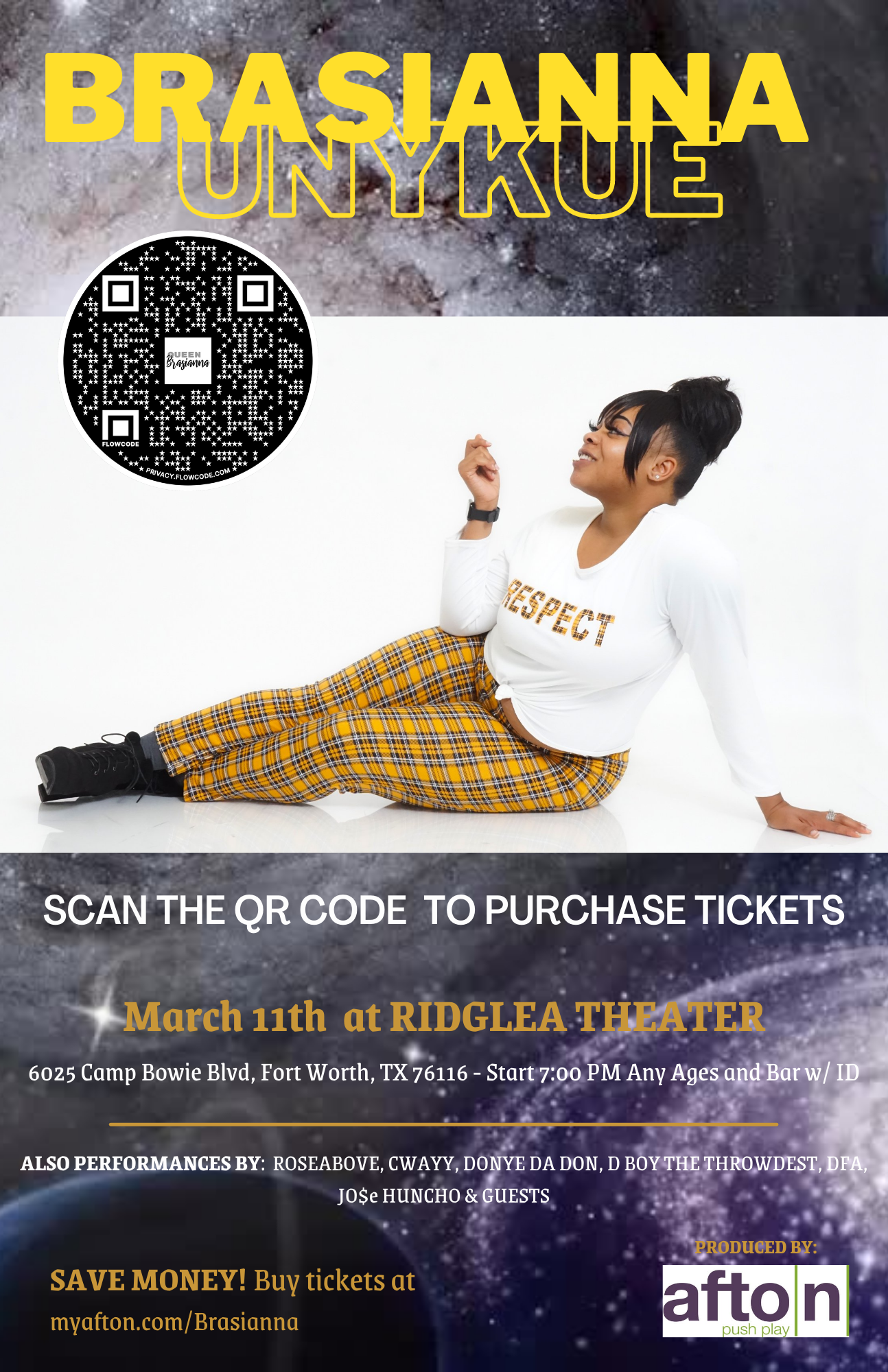 Here are the top 5 golden rules I have developed in order to make my performances way better:
Rule #1: I Rehearse.
As simple and obvious as this is, I didn't really rehearse my performances before I performed in different showcases. I forgot my words even when I was rapping over the verse. I fixed that by rehearsing my lyrics, practicing my performance, and building endurance. All the stupid moves and stu,bling in heels could have been avoided if I would have spent 2-3 a week correcting my style and delivery.
Rule #2 Network and Connect
People are forgetful. So I make sure they remember me. I'm becoming relentless, consistent (or what some people may see as annoying). I keep showing up. I keep reaching out and showing other business owners that I rock with their wave as well. I think they call that "wave riding", and some times it's seen as a bad thing to do. But If I want people to ride my wave, shouldn't I ride theirs, too?
Rule #3 Schedule Content
I don't have a social media manager (I'll be hiring soon, trust me). So I have to create and post my own content all day, every day. That takes a lot of time and it's so tedious and annoying and I just want to perform and make music. But, until I can afford a social media manager, I'm creating and scheduling my social media using Canva. It's not necessarily the program that's the important part, but the schedule you set for creating and scheduling your content that makes the most sense. Watch this video about the book The 4-Hour Work Week and you can see what I'm taking about. Scheduling content 1-2 a month can give you more time to focus on other stuff, like remembering your words and controlling the crowd.
 Rule #4 Add Value.
Anybody can make a song and perform nowadays. The difference between me and the next artist is my value. yes, regular tickets to my show are $12, but Supertickets are $20 and come with My journal, a signed card, and a discount on my products (and so much more!). I want my people to remember me for a lifetime and I can do that with more than a T-shirt and a lighter that somebody's eventually going to take. 
Rule #5: Vibe with Fans
Everybody talks about their haters, but nobody really talks about their supporters. It's a common trend among new artist that I've seen in the underground and it really affects us individually when we give more attention to our haters. It's like a slap in the face. So I don't give any more energy to people who go against me. Either you with me or you ain't. The people who are with me, I'm jumping through hoops for them. Those against me, well, no bad blood on my side.
The performance is on March 11th in Ft. Worth at The Ridglea Theater. I would love to see you there. It's kid friendly and we have a bar for 21+ with I.D. If you know of any artists who may want to get on this show (or future shows) with me and don't mind following the golden rules, send this post to them and tell them to get at me.
---
Brasianna Unykue is a Mom, future wife, certified personal trainer, nutrition coach, and musician from Dallas, Tx.  During the early stages of her career, health concerns hindered the growth of her and her family. With her certifications in Personal Training and Nutrition combined with her experience in songwriting and music project management, Brasianna is on a mission to spread  Artist Health Awareness in the music industry. 
Journality guided journals are designed to assist writers and Artists in their creation and planning stages. Available on Amazon! Visit www.brasiannaunykue.com and sign up for the Sunday Preparation Newsletter. Want to work with Brasianna on your next project? Send an email to brasi@brasiannaunykue.com