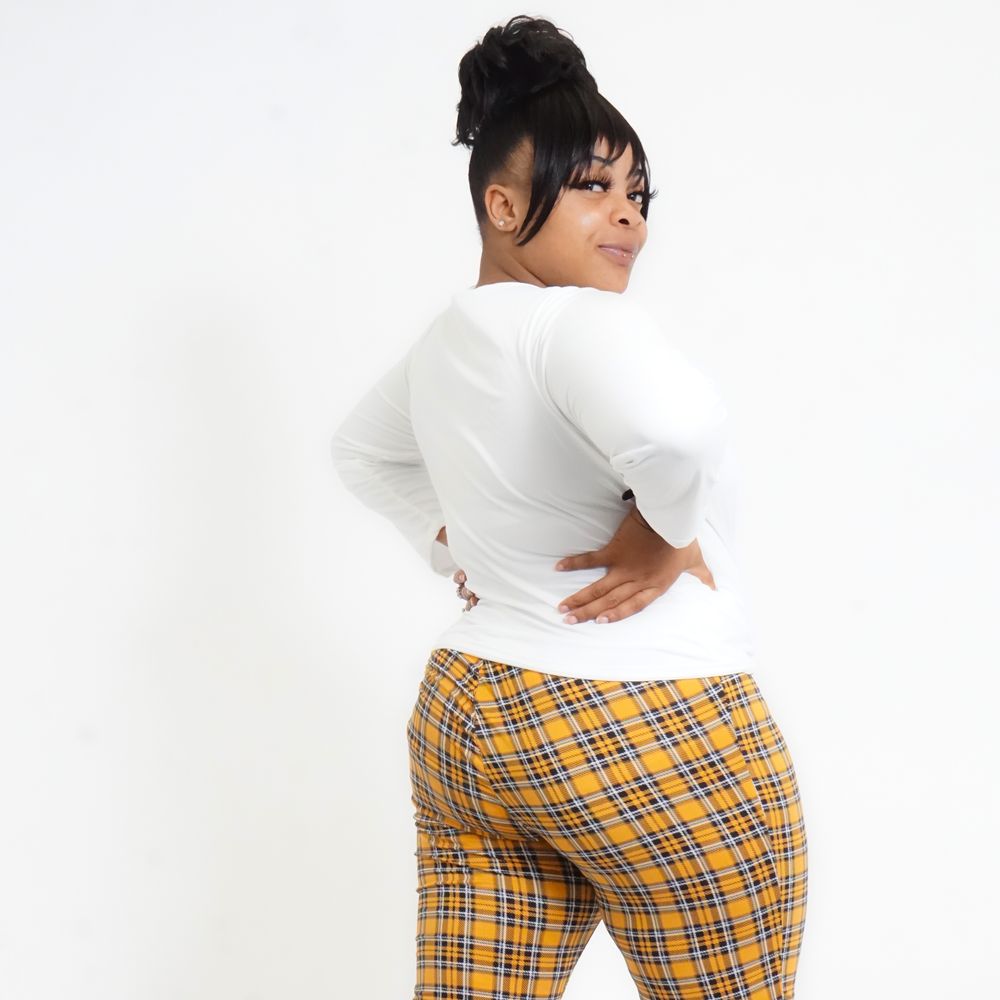 Brasianna Unykue
(Brah-Z-Ah-nuh Unique)
Taylor Ross, notoriously known as "Brasianna Unykue" was born on October 31, 1996, in Dallas, Texas. 
She grew up in the church as the pastor's "other child" and, although often excluded, her personality and goofiness always made her the life of the party. 
Behind her jokes and silly faces, Taylor was hiding the fact that she was being raped and manipulated. It was not until she walked in on her sister being raped that she spoke up… but only for her sister. 
Taylor wrote her pain in journals and burned them at the parks so no one would know. Afraid of shame, Taylor muffled her emotions and began writing poetry. When she heard Nicki Minaj's Pink Friday  Album, She instantly knew she wanted to be a rapper.
Taylor began rapping in middle school. When she got to Skyline High school in 2011, she entered the courtyard rap battles (and lost). Inside Boogie's closet, her ex-boyfriend at the time, Taylor took on the name "Brasianna" and recorded her first freestyle to Kevin Gates' "Sit Down" Instrumental. 
Brasianna met A1 Pistol at Area 51 studios (now known as Audio Heaven studios). Her energy and disrespectful lyrics in her freestyle to "Chiraq" earned her a spot with some of the best rappers in school. A  few months later, the musical high came to a dramatic halt when she tells her family that she is pregnant at the age of 15.
Her Daughter, Serenity, was prematurely born on the first day of Taylor's Sophomore year in high school and the rest of her young life was a consistent flow of daycare, classwork, rumors, and very disappointed adults. In 2015, Taylor rushed to the front office to turn in her graduation papers, and the next day she was in line to graduate with her class.
After graduation, music became a hard thing to do with a baby on her hip, but Brasi did not give up. While working in customer service and bouncing from house to house, she wrote lyrics on Facebook posts and filled journals from the front cover to the back. 
Finally, in 2017, She was given the opportunity to perform in a showcase competition for $500 at Club Pryme in Dallas, Texas, which she performed and won with her hit single "Pull Up". That same night, she met Audio Engineer, Yung X'Clusive, who became her mentor and partner. 
Together, Yung X'cluisve and Brasianna worked with various Dallas Artists such as Narkiss, R. Dot, Bruce Jones, Bando114, TDX Media and so many more on music and merch projects. 
In 2019, Yung X'Clusive passed away from congestive heart failure, leaving Brasianna and the Dallas Underground Music Scene Devastated. Pushing past grief and public attention, Brasianna settled into her apartment, and literally, 4 days before the end of the year, she got fired and wrecked her car.
In 2020, Brasianna worked with Lyre Luciano with Issa RapTV and Dank at North Texas Media Group. During this time, She released her first 3 track album "Wisdom, Time & Energy".
This album, packed with motivation from her loss and hooks from Legion Beats, inspired Brasi to enroll and earn certifications from the International Sports Science Association as a Personal Trainer and Nutritionist.
Her career took another turn with the arrival of her second-born and newly blended family. Now, The Dallas hip hop/RnB Musician uses her knowledge in project management and health to educate independent artists on the effects of their personal health on their music and fans.