The Prodigal Baby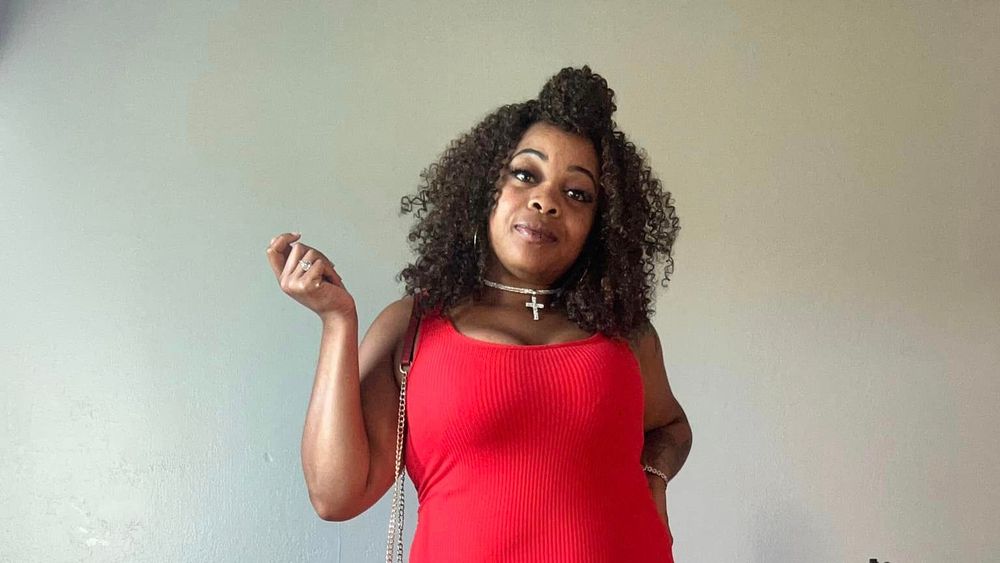 "I build Bridges. I don't keep gates."
-Brasianna Unykue
Early Life and Musical Beginnings
Brasianna "Colossal" Unykue, a native of Dallas, Texas, is an American songwriter and project manager with a remarkable journey.
Born and raised in Dallas, Brasianna's life revolved around church and music. Her interest in music sparked at age 14 when she began recording at the legendary Area 51 Studios (now Audio Heaven Studios). Here, she discovered her talent for crafting melodies and lyrics.
Overcoming Challenges
Brasianna faced unexpected challenges when she became a mother on the first day of her sophomore year in high school. Despite doubts from others, she persevered and used her new responsibilities as motivation.
The Transition to Secular Music
After high school, Brasianna ventured into secular music, leaving the church behind. Her debut track, "Pull Up," released on SoundCloud, marked a turning point in her career, winning against 50 other artists.
Navigating Loss and Rediscovering Confidence
In 2019, she experienced a tragic loss when her mentor, an engineer, passed away. It shook her confidence but didn't deter her.
Diversifying Her Expertise
Brasianna delved into learning about the music industry and technology, allowing her to collaborate with artists in various capacities.
The Journey Continues
Today, Brasianna "Colossal" Unykue is a dynamic force in music and project management, continually creating music, graphics, websites, and events.
A Return to Faith
In 2024, she plans to release her gospel album, "No Confines," a genre-blending gospel country rap album.
Brasianna "Colossal" Unykue's story is one of resilience, determination, and unwavering creativity. Her journey inspires aspiring artists and project managers everywhere.
Stay tuned for "No Confines" and witness the next chapter in Brasianna "Colossal" Unykue's remarkable life and career.